We have put together some amazing offers on a great range of designer label fashion for the festive season. You can shop for those special presents from your armchair with discounts up to 85% off. Great deal more for a great deal less.
Top brands . up to 85% off . all day every day
Brandswear has established itself as one of the benchmark platforms for fashion brands at discounts of up to 85% off RRP. No more waiting for discount codes and 'special' offers – just remarkable prices everyday.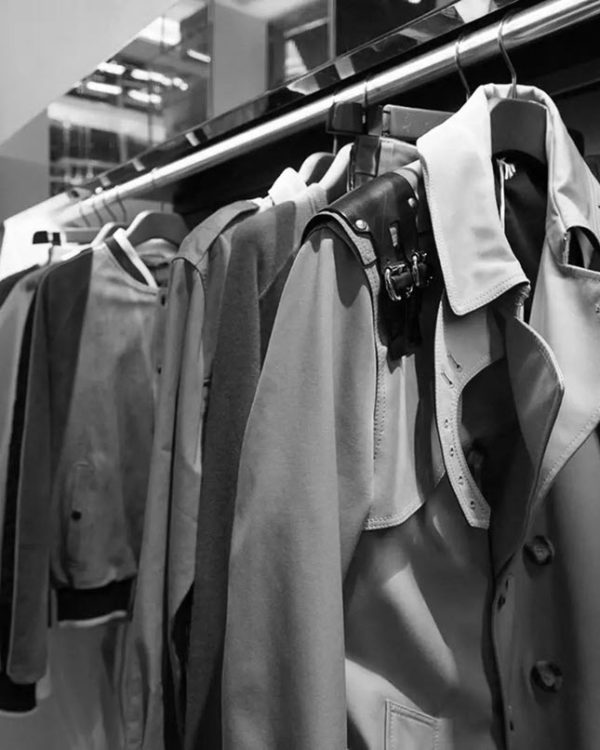 Look no further than us for the widest range of designer goods at prices you won't find anywhere else. We are always looking for the newest, most on trend products from the brands you love the most - be sure to check our new arrivals page frequently. Alongside our website and digital platforms, you can always call us and speak to a friendly operator for any queries you may have or to place an order with us. Our global sourcing team are always striving too offer the brands that you want the most. Look out for new brands constantly being added into our range.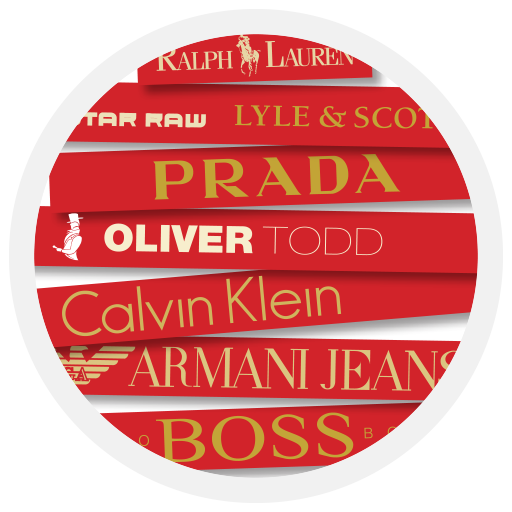 Our global sourcing network is constantly working around the clock to ensure that we are always offering you, our loyal customers, an exclusive range of the new styles from the designer brands that you love the most.
Alongside offering and unmatched range of the latest designer brand products, only here at BRANDSWEAR will you find the unbeatable prices that we have become known for.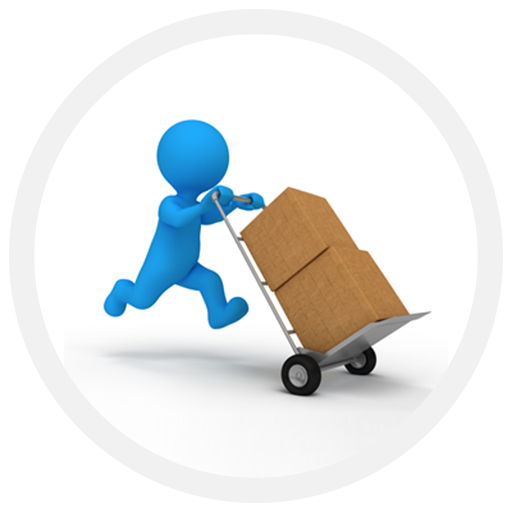 As soon as your order is placed, our warehouse team get straight to work and we aim to have our products with you in a matter of days via our safe, fast and reliable shipping methods.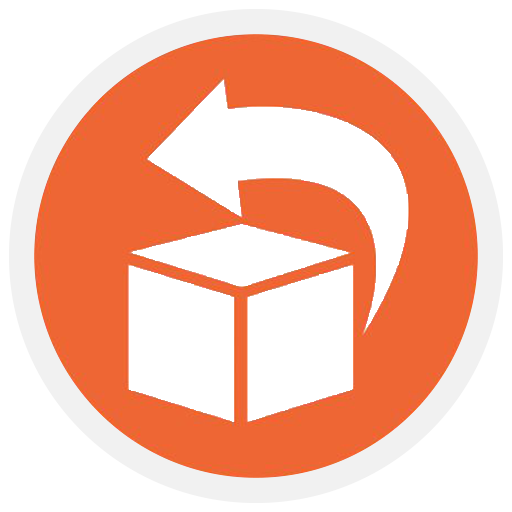 In the rare occasion that are not over the moon with your order, simply fill out a few details on the return form, re seal the packaging it was sent it and send it straight back to us for a swift, hassle-free return.